At Indianapolis Parking, we pay attention to the details. After all, it's the details that shape the user experience. And the user experience of your garage/structure or event begins and ends with parking.
With nearly 20 years of experience, Indianapolis Parking—a WBE Certified business in Indiana and Indianapolis—owns and operates  parking facilities throughout Central Indiana. Additionally, we share our parking management expertise with companies through a portfolio of services: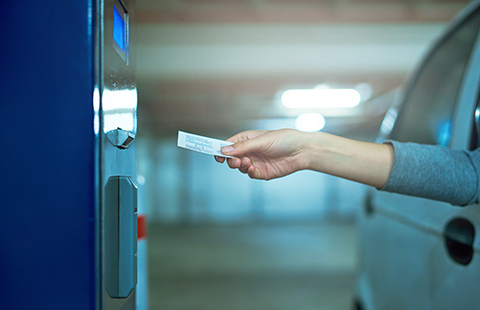 A positive parking experience
Whether we're managing a parking structure, advising on the selection or design of one, or consulting on parking management for an upcoming event, our goal is always the same: create a positive parking experience that allows visitors to navigate safely and easily.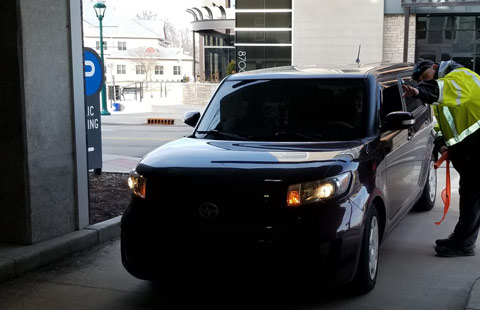 Concierge-level service
With a laser focus on creating positive user experiences, Indianapolis Parking stands apart in the industry with our concierge level of service. Partner with us today to find out how Indianapolis Parking can help your facility/event parking stand out as a sure winner.